,

We have five updates we are excited to share about all that we are seeing the LORD do in recent months.
🖼 Family Update
It happened, now we need your prayer 😊.
Our oldest daughter Maddie is driving and our son David is officially taller than me—breaking through the 6ft barrier!
They have had quite the year of growth not only in height, but in school, jobs, and growth in the LORD. Maddie is working at Trader Joes, and David was recently hired at Chick-Fil-A. And they just returned a few weeks ago from a school missions trip to Mexico, where a small team built a housefor a family in great need—completing the project in just 3 days!
Avila (11) and Phoebe (9) are also thriving — from school, to friends, to their awakened heart for Jesus. And we love their friendship and the gift they are to each other!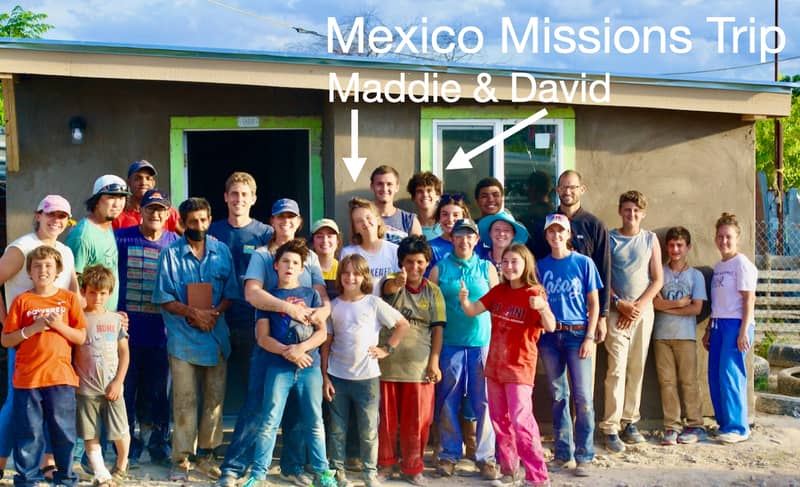 🍽 IHOPKC 40 Day Fast
This past spring the IHOPKC community pressed into a 40 day fast together. This fast was marked very specifically by Jesus' words regarding lukewarmness to the Church of Laodicea in Revelation 3. The Lord gave us grace to cry out together for His help to overcome lukewarmness towards Him and others in our hearts and lives.The Lord also drew our hearts deeply through John 13-17—one of the most glorious and pinnacle passages in all of Scripture.
During the fast, at one of the chapel services at IHOPU, Matt shared on the extravagant love of Jesus that carries us amidst our weakness from John 13-14, Let Not Your Hearts Be Troubled: The Mess, the Marriage, and the Messengers.
🚙IHOPU Student Ministry Trips & Graduation 🎓
We are in a moment in human history where developing intimacy with Christ, growing our understanding of the return of Jesus, and training in leadership are more crucial than ever.
We have created a school that addresses all three—and we saw this displayed through our students on their annual Spring Ministry Trips, more than ever.
Following the fast, as our IHOPU students launched out on these annual student ministry trips, I got to join them, traveling to three of the locations (Little Rock, Dallas, and Seattle) with David Sliker, and ministering with the students.
, what a thrill it was to see the fruit of the lives of the student body serving the Body of Christ, the poor, and the lost with such humility, skill, and excellence. My favorite part was that Dana and Tracey Sliker got to join us for the last leg of ministry in Seattle.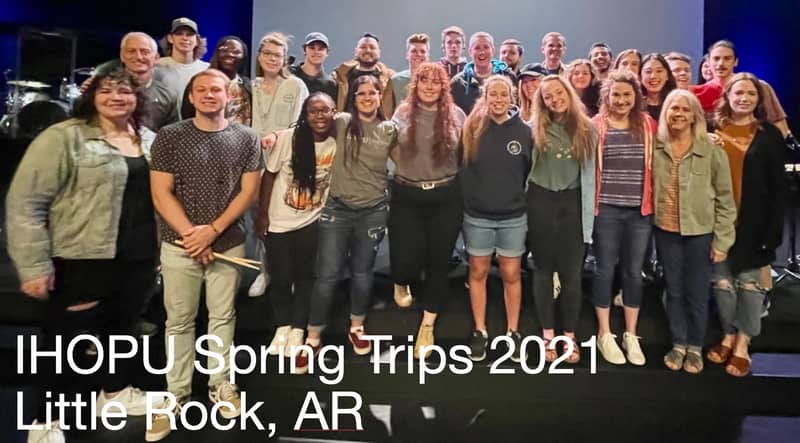 The final weeks of the semester for IHOPU was just stunning. From "Camp Day," to Baccalaureate, to the Celebration Service (with stunning student mini-sermons and songs), to the Commencement Service—we laughed, cried, and rejoiced in these students who have become family.

They are truly the excellent ones in whom is all our delight (Ps. 16:3). What a gift they will be to the scores of churches, ministries, nations, and families who will be transformed by their passion for the beauty of Jesus and by their hearts ablaze in prayer—fueled with the Maranatha cry.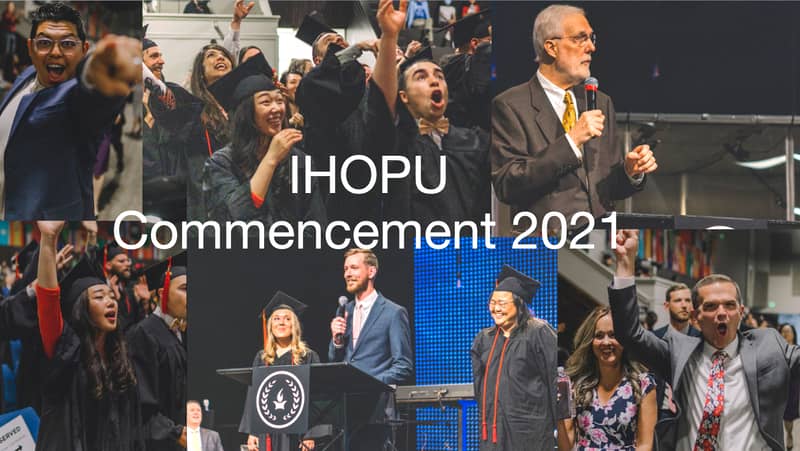 📚 Dana's Forthcoming Book
For the last several years, Jesus has stoked the flame in Dana's heart of a book about keeping first love for Jesus all of our days (Rev. 2). We are excited to announce that Dana recently signed with the book publisher Chosen Books, a subsidiary of Baker Books. We are thrilled to work with this amazing team to release this new book in 2022.
🎶 The Unceasing Worship App
Lastly, we are thrilled to let you know that we recently released the new Unceasing Worship App. In it you can access curated moments, monthly releases, our prayer room live & archived stream, as well 4 million minutes of worship from the IHOPKC prayer room. My personal favorite it the ability to search by different moods, genres, themes, and artists and create custom playlists where I can save my favorite tracks. Get it now on the web, Apple App Store, or Google Play Store.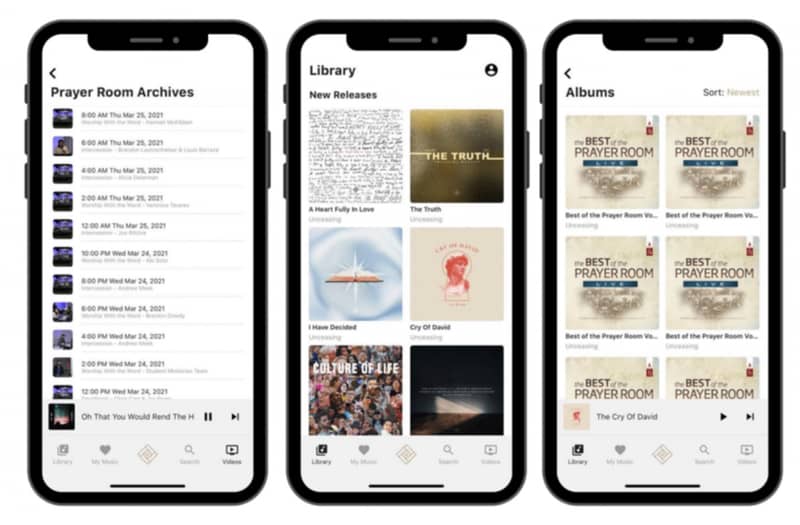 🤷🏼‍♂️ And You?
, we'd love to hear from you as well!
Just hit reply to this email and let us know how you are and any specific ways we can pray for you. It is our joy.
Thank you for your friendship, partnership, and for your love for Jesus.
Maranatha,
The Candlers